Deprecated
: Function WP_Query được gọi với một tham số đã bị
loại bỏ
kể từ phiên bản 3.1.0! Hãy sử dụng
ignore_sticky_posts
thay cho
caller_get_posts
(sẽ sớm bị loại bỏ) in
/home/nhdic1rb/domains/dichthuatchaua.com/public_html/en/wp-includes/functions.php
on line
5697
Overview of the Danish language
Danish (dansk, IPA: [d̥æˀnsɡ̊]) is a language in the North Germanic languages (also called Scandinavian languages), a subgroup of the Indo-European Germanic languages. There are about 6 million speakers of this language, mainly in Denmark; the language is also spoken by 50,000 Danes in the regions north of Schleswig-Holstein in Germany, where it is a minority language.
Danish is an official language and a compulsory subject in the Danish territories of Greenland and the Faroe Islands, which currently have limited autonomy. In Iceland and the Faroe Islands, Danish, along with English, is a compulsory foreign language taught in schools. In North and South America, there are Danish-speaking communities in Argentina, the United States and Canada.
Asia Translation provides document translation services Danish including
Translate Danish to Vietnamese (English – Vietnamese translation)
Translate Vietnamese to Danish (Vietnamese – English translation)
Translate Danish documents into other languages
Translation from other languages into Danish
4 Levels of Translation
As a professional Danish translation agency, we understand that the needs and budgets of each client and each project are different. There are very important documents that need to be translated with 100% accuracy, but there are also documents that just need to be read and understood to be satisfactory. Therefore, we offer 4 levels for  Quality Requirements  for you to choose from as follows:
Rough translation, just read comprehension
Usually applied to personal documents, documents that are not important and/or low budget, just convey the correct and sufficient content of the text. Does not require perfection in grammar, spelling, or refinement in style.
Standard translation according to commercial style
Usually applied when translating commercial documents such as contracts, websites, documents business use, etc. The translation language requirements are in accordance with Business Danish standards, the translation is accurate, there are no errors in grammar and spelling.
Correct translation of specialized terms
Usually applied to translation of specialized documents such as research reports, production process documents, machine manuals, etc. Requires high accuracy in terms and content.
Good translation according to the native style
Usually applied when translating marketing materials into Danish for high-end market segments. A Vietnamese translator translates and a native Danish-speaking editor proofreads the translation to ensure its naturalness, fluency and appeal to native readers.
You can select your desired level of quality when you send us a quote for a Danish translation.
Specialized Danish translation
1. Danish translation for advertising/marketing/communication
Translation of leaflets, email marketing, PR articles in Danish
Translation of marketing content, labels, product labels in Danish
Danish website translation
Business profile translation, marketing brochure translation, Danish catalog translation
Translation of market analysis reports into Danish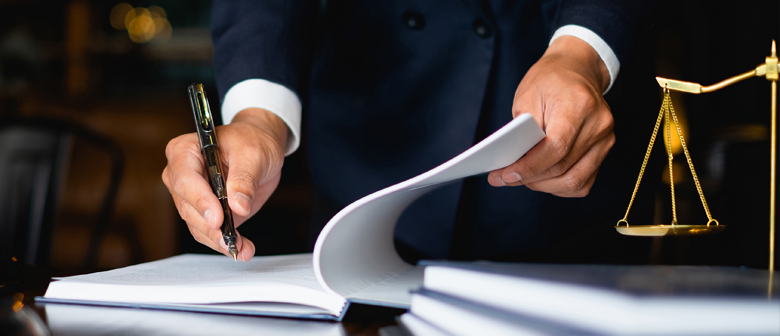 2. Legal Danish translation
Danish contract translation
Translation of charter, business registration certificate, investment license in Danish
Translation of legal documents, decrees, circulars in Danish
3. Technical Danish translation
Translation of technical drawings, patents Danish
Technical report translation, Danish user interface
Translation of maintenance manuals, technical manuals, translation of user manuals into Danish
Translation of training materials in Danish
Translation of bid documents (Request for quote), bid documents into Danish
4. Danish translation for finance / accounting / banking
Translation Translation of financial statements in Danish, audit reports in Danish
Translation of balance sheets, income statements, cash flow statements in Danish
Translation of tax returns, tax finalization in Danish
Translating transfer pricing reports, property valuation reports, investment analysis reports in Danish
Compile project pre-feasibility report in Danish
5. Film translation / subtitle translation / Danish dubbing
Translation Subtitles video clips introducing products, company introduction videos in Danish
Create subtitles for training videos, video clips for operating instructions in Danish
Insert subtitles for movies, TV series, series, documentaries in Danish
Danish dubbing TVC product introduction, company introduction video Danish
Record training video clip, Danish operating instruction video clip
Narrative of movies, TV series, series, documentaries in Danish
6. Multi-specialty Danish translation
Danish Translation for Information Technology
Danish translator for medicine, medicine, medicine
Danish translator for the pharmaceutical and chemical industry
Danish translator for mechanical and automotive engineering
Danish Translator for Civil Engineering
Danish Translator for Oil, Gas and Energy industry
Danish Translation for Telecommunications
Danish Translator for Electrical and Electronic Engineering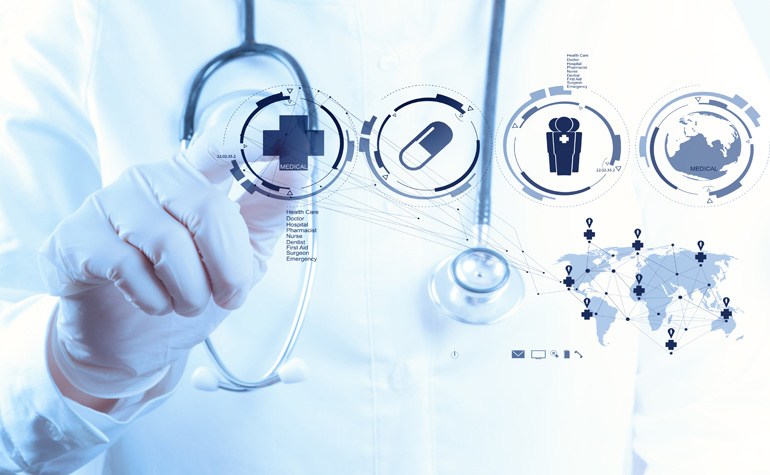 Need a quick quote on Danish translation services?
Translation costs are calculated according to the number of words (if the text is in a countable form) or the number of pages (if the text is in the form of scans or images, words cannot be counted). The unit price per word or page will depend on the original content, file format, translation language pair, desired completion time, and quality requirements. Our Trados translation technology suite can also help reduce costs even further, by detecting and cutting costs for duplicate words.
In addition, in order to meet the needs of translation and notarization of documents for student visa, travel, settlement in France, medical records and other documents, we also provide notarized translation services. The Danish language is as follows:
Notarized Danish translation includes 03 types of fees
1, Translation fee: depending on the type of document, the density of words/page, the difficulty level, the quantity more or less, the price is different.
2, Notary fees: regulated by each Judiciary Division
3, Service fee: including printing fee, travel and other costs to perform the notarization, notarization service fee including fast service or regular service depending on your needs (Free translation service for large quantity and annual customers)
Notarized translation of documents and personal papers in Danish
Danish interpreter and interpreter in various forms such as: Accompanying interpreters, Cabin interpreters, Interpreters for seminars in the fields of Health, Information Technology, Communication, Environment, Education, Machinery Skill…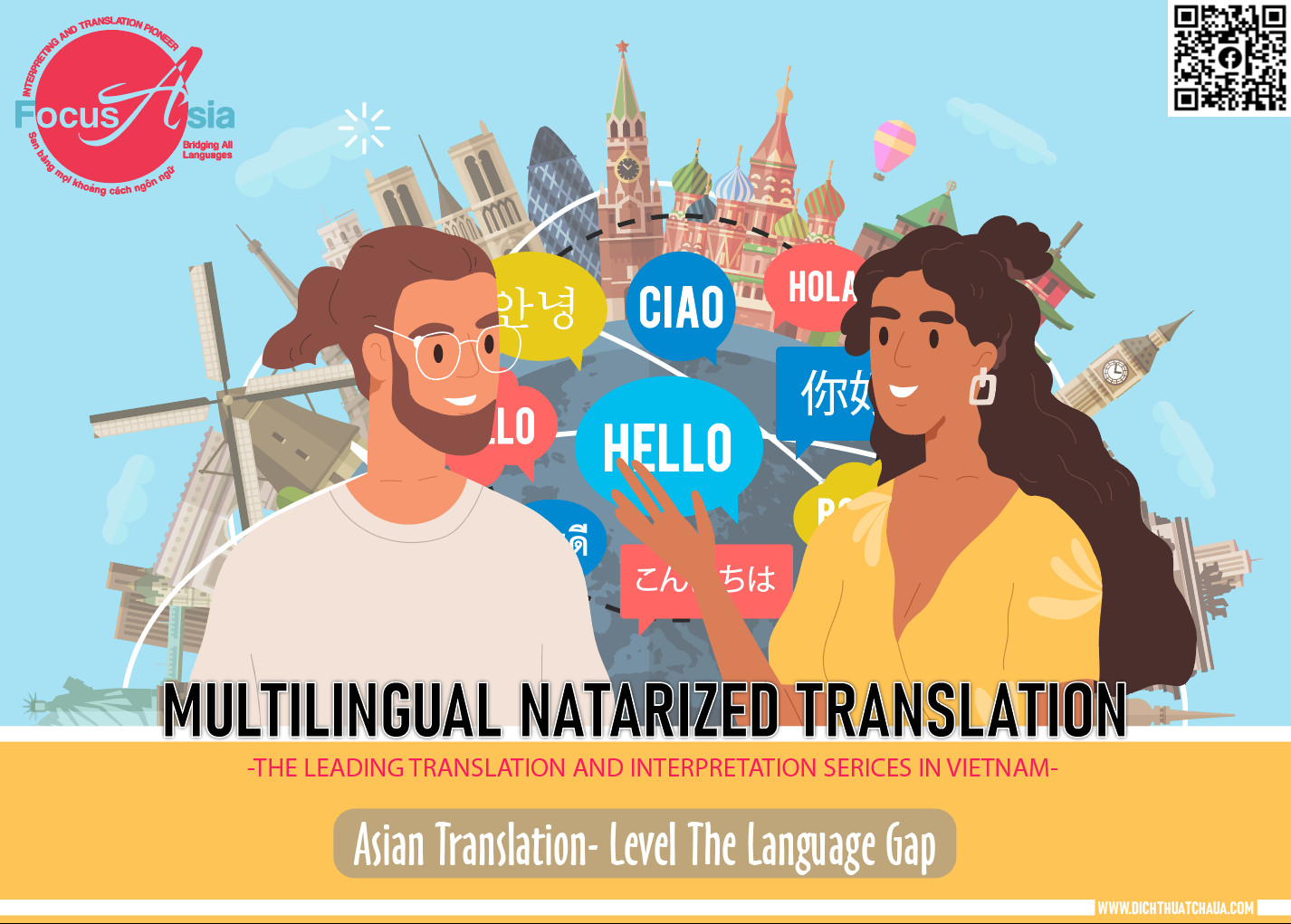 TRANSLATION AND INTERPRETATION COMPANY AND Asia Focus also provide Danish dissertation translation service for students at a discounted price.