Deprecated
: Function WP_Query được gọi với một tham số đã bị
loại bỏ
kể từ phiên bản 3.1.0! Hãy sử dụng
ignore_sticky_posts
thay cho
caller_get_posts
(sẽ sớm bị loại bỏ) in
/home/nhdic1rb/domains/dichthuatchaua.com/public_html/en/wp-includes/functions.php
on line
5667
What is a vaccine passport?
A vaccine passport can be simply understood as a certificate that you have received 2 full doses of COVID-19 vaccine, according to the Law on Prevention and Control of Infectious Diseases and the International Health Quarantine Regulations. This is considered as confirmation that the passport holder himself has had enough vaccinations, is healthy and has an advantage when applying for a visa to move to other countries.
The advantage of the vaccine passport is that it helps the health authorities to carry out the management in a much easier and more convenient way. At the same time, you can also know your own health status.
Notarized translation of Vaccine passport
Therefore, your visa application must always be carefully reviewed before submitting your application. In addition, the submitted documents are usually not missing or redundant, which is a mandatory requirement for visa applications that many people may be refused or barred from entry for false declarations. Currently, there is a Vaccine passport which is also a necessary document for you to apply for a visa to other countries.
Asian Translation and Interpretation Company
annually translates thousands of visa applications for foreign countries at the Hanoi embassies and Consulates in Saigon, so the translation and preparation team Our profile is experienced, accurate in wording and proficient in the requirements of the Consulate. That creates impressive results with our
notarized translation documents
: visa approval rate of up to 99% for first-time visa applications.
Our Vaccine passport translation process is professional with the following characteristics: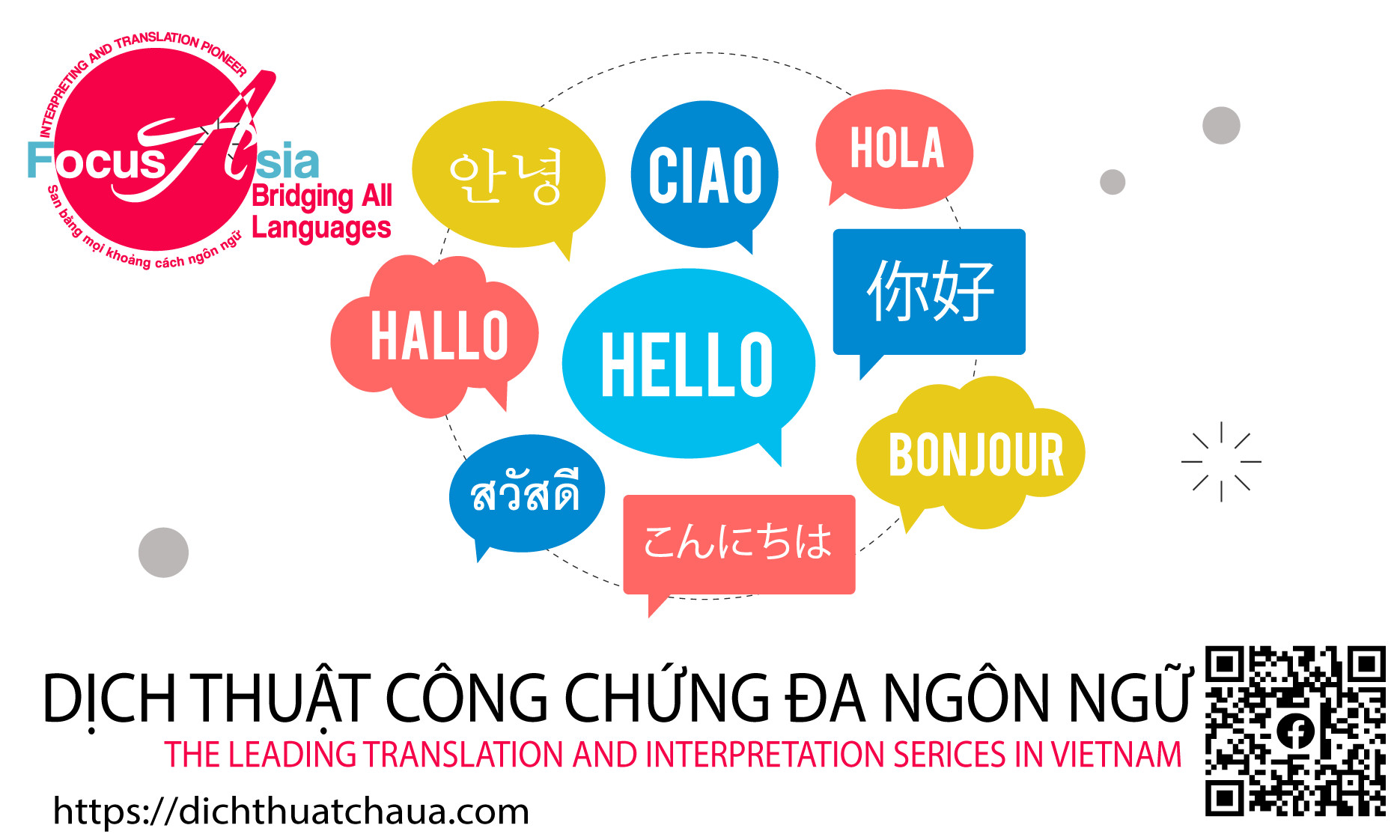 -The process of receiving notarized translation documents meeting ISO standards
-The process of keeping documents of your records in our database for up to 10 years
-Consulate visa application process is updated weekly with new regulations
-The process of booking an appointment with reminders is standardized every hour
-The process of reviewing foreign visa application documents at the embassy in 7 steps: Receipt-Consulting-Evaluation-Translation-Notarization-Editing-Returning documents
With the great interest in vaccine passports, it is more possible than ever for believers to travel everywhere. Not only valuable in terms of health, this is also a "passport ticket" for you to set foot in all lands while ensuring epidemiological health for the community and the control of relevant agencies.