Deprecated
: Function WP_Query được gọi với một tham số đã bị
loại bỏ
kể từ phiên bản 3.1.0! Hãy sử dụng
ignore_sticky_posts
thay cho
caller_get_posts
(sẽ sớm bị loại bỏ) in
/home/nhdic1rb/domains/dichthuatchaua.com/public_html/en/wp-includes/functions.php
on line
5697
Asia Translation and Interpretation Company with the project of translating Thai documents for GC LOGISTICS SOLUTION (VIETNAM) CO., LTD. is accurate, professional, and highly appreciated by the partner company for all products.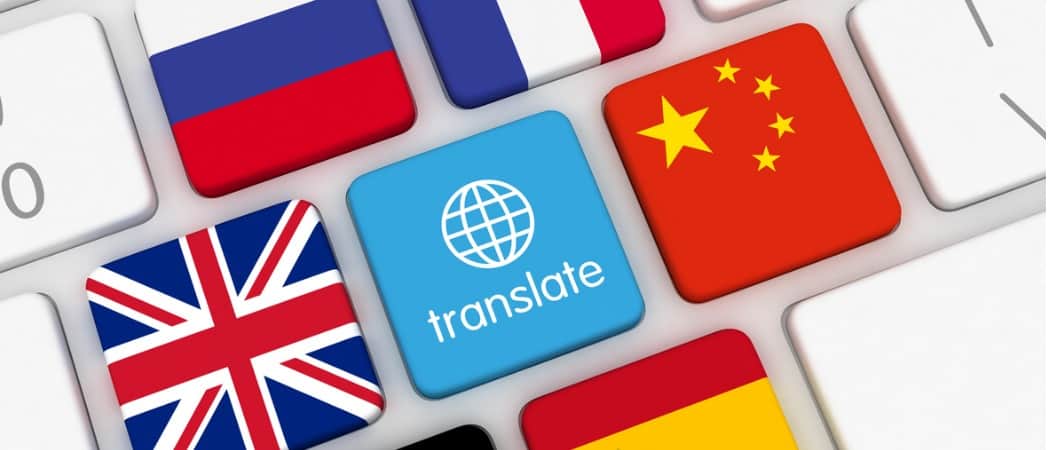 General introduction about GC LOGISTICS SOLUTION (VIETNAM) CO., LTD
GC Logistics solutions VN Co., Ltd (GCL), formerly known as PTT Polymer Logictics Co., Ltd (PTTPL), a subsidiary of PTT Global Chemicals Co., Ltd (GC), was established on September 11, 2006 to provide full logistics services for trading chemicals and products.
Services include Silos, Bagging & Packing, Warehouse Management, Transportation, Freight Forwarding and Customs Clearance, etc… GCL as a logistics company within the GC group, we are committed to strengthen the competitive advantage of customers through high quality services, advanced technology and competitive cost.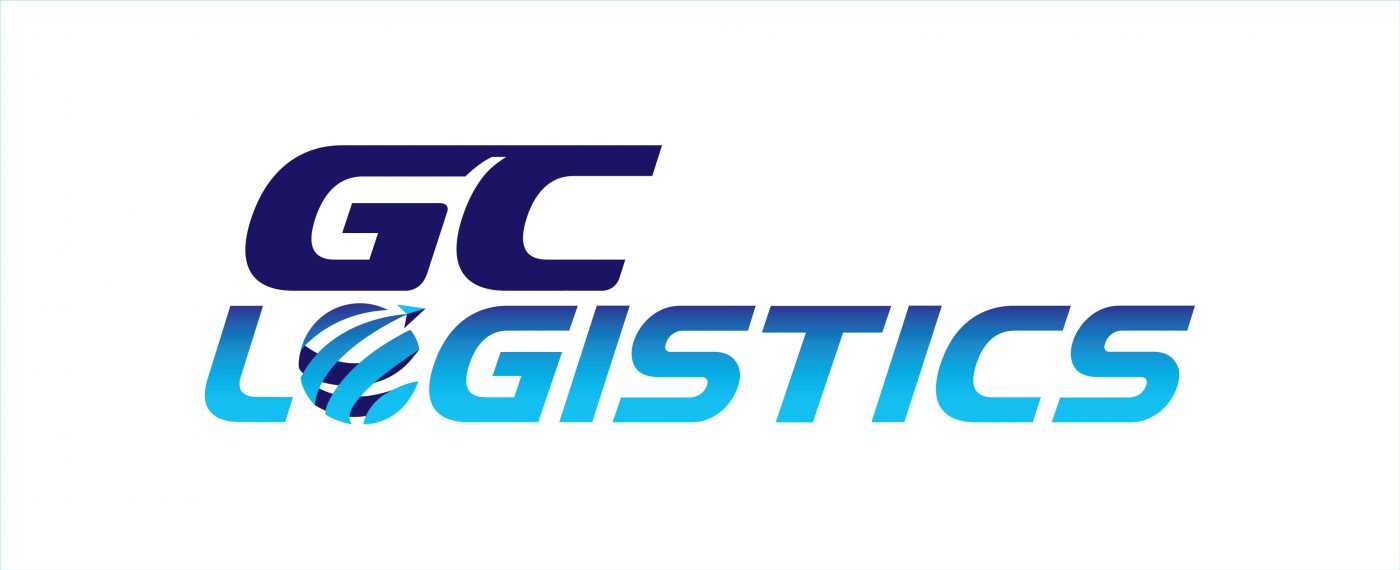 The document translation process of GC LOGISTICS SOLUTION CO., LTD (VIETNAM)
Analysis and quotation
Right from the quotation stage, we analyze requirements according to the expectations of GC LOGISTICS SOLUTION (VIETNAM) CO., LTD, and plan the exact cost and deadline required to complete the scope of work. We also agree with partners on the specific content to be translated, the transfer format of the translation, the translation glossary according to the specialty of your business, if any.
Translating the content
We use a team of translators with expertise and experience of more than 10 years in the field of
notarized Thai translation
, etc. Guaranteed to translate the customer's content into the Thai language and culture suitable for the user. target.
Translation desk
For Thai document translation, the translation can be delivered in one of the following forms:
Word, Excel, PDF files for customers to edit or print and publish.
Asia Translation has handed over to GC LOGISTICS SOLUTION (VIETNAM) CO., LTD, complete with full content and highly appreciated by partners for the quality of Thai translation. 
The project of translating documents for GC LOGISTICS SOLUTION CO., LTD (VIETNAM), is one of the big projects that Asia Translation . We meet all the translation and interpretation needs of all clients from individuals to large and small businesses. If you are in need of
translating multi-language documents
, please contact Asia Translation immediately for a completely free consultation.
Willing to serve!