Deprecated
: Function WP_Query được gọi với một tham số đã bị
loại bỏ
kể từ phiên bản 3.1.0! Hãy sử dụng
ignore_sticky_posts
thay cho
caller_get_posts
(sẽ sớm bị loại bỏ) in
/home/nhdic1rb/domains/dichthuatchaua.com/public_html/en/wp-includes/functions.php
on line
5697
Interpreters in India – New Dehli
Asian Interpretation provides Interpreter – Guide in India, Providing Interpretation is Vietnamese residing in India
Vietnam and India have many past and present connections. The most prominent feature is in culture: the Little India Kingdom of Champa has a lot of influence on the architecture of Vietnam. Up to the present time, relations between Vietnam and India have mainly been in the political field, with India supporting Vietnam in the war of resistance against the US and especially in the field of defense and naval exercises.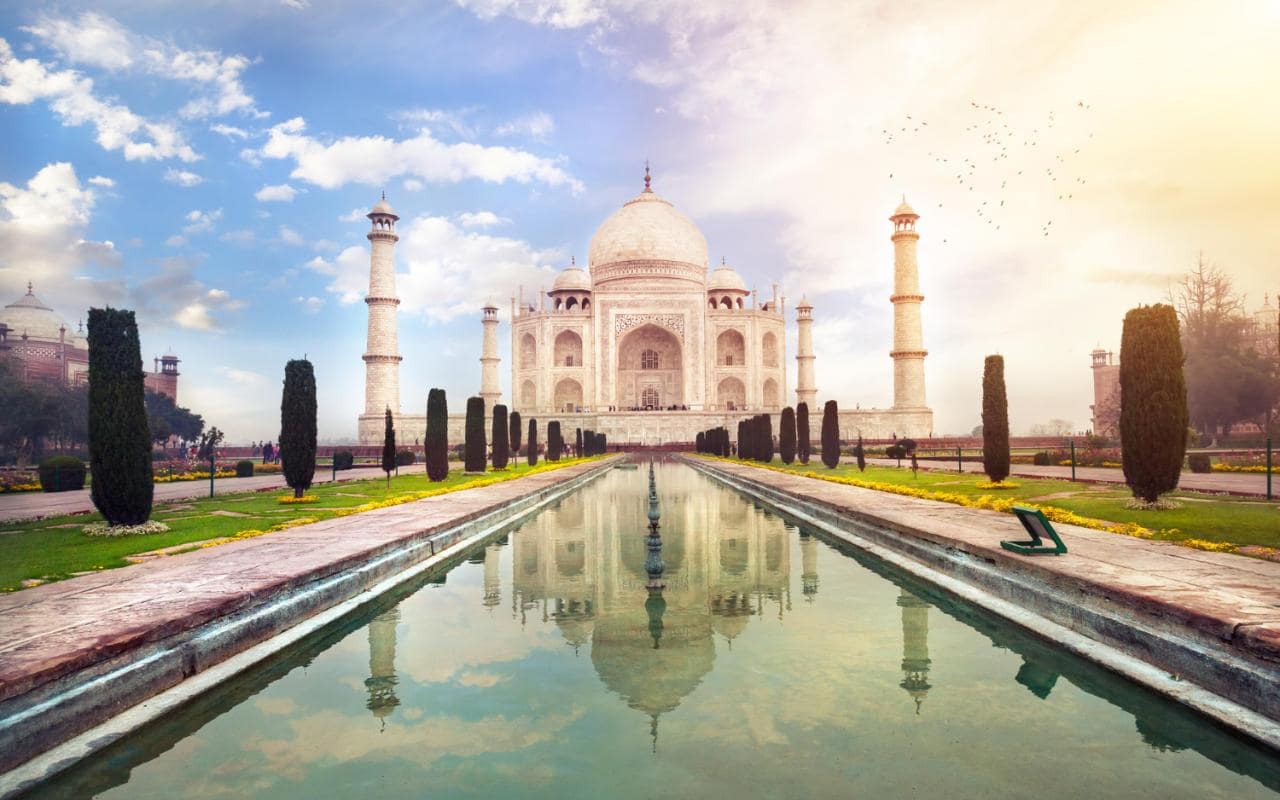 In terms of trade, India is considered the largest market of Vietnam in South Asia. Vietnam's export turnover to India in the last 5 years is about 350 million USD, the main export items are: rubber, electronic components, agricultural products, coffee, cashew nuts, seafood, etc. However, the potential of trade between Vietnam and India does not stop there. Many Vietnamese enterprises have taken the initiative to expand the market to India.
The advantages of using interpreters and translators in India instead of domestic interpreters are as follows
Understanding Indian culture, economy, politics
Ability to use Indian languages ​​(Hindi and English) better, understand dialect terms to help negotiate and sign transactions more convenient
Lower costs if bringing domestic interpreters such as air tickets, hotels, meals, transportation, etc
Can advise on how to trade and travel in India
Has relations in India
With those advantages, we have provided translation and interpretation services and guides for Vietnamese companies, individuals and the Vietnamese community in India and have been highly appreciated by customers for their language issues and service quality.