Deprecated
: Function WP_Query được gọi với một tham số đã bị
loại bỏ
kể từ phiên bản 3.1.0! Hãy sử dụng
ignore_sticky_posts
thay cho
caller_get_posts
(sẽ sớm bị loại bỏ) in
/home/nhdic1rb/domains/dichthuatchaua.com/public_html/en/wp-includes/functions.php
on line
5697
Interpreting in Taiwan, Taipei, Taichung, Tainan
Asian Translation and Interpreting
provides Chinese interpreters and guides in Taiwan markets such as Taipei, Taichung, Tainan, Kaohsiung.. for organizations and individuals who have needs for services. Interpreters and guides abroad.
Over the years, Vietnam has held a leading position in attracting investment from Taiwanese businesses to Southeast Asia. Not only small and medium enterprises but also large Taiwanese enterprises are in need of implementing projects in Vietnam, but large Taiwanese companies are also looking to deploy export processing factories.
Meanwhile, Vietnamese enterprises have the need to import and export electronic components and leading industrial products in Taiwan. Moreover, Taiwan is currently a large foreign labor import market in the region. In which, Vietnam ranks third in the number of workers in this country, as well as the number of Vietnamese brides in Taiwan, contributing to promoting culture and two-way trade between Taiwan and Vietnam.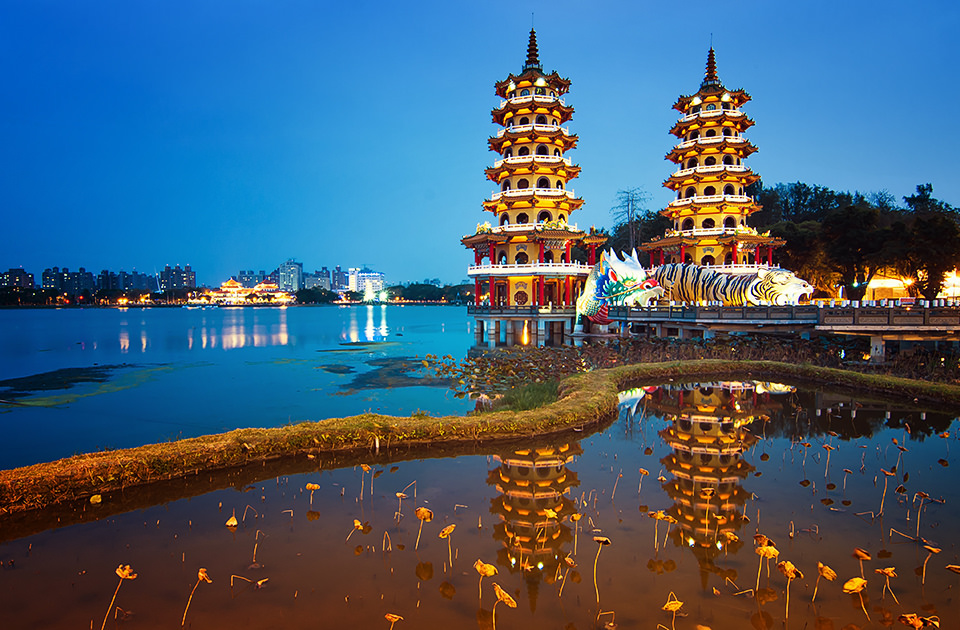 With the advantage of being an international language company,
Asia Translation and Interpreting Company
has built a team of professional interpreters and guides in Taiwan such as Taipei Taichung, Kaohsiung, and Tainan. This is a team of translators and interpreters living and working in Taiwan for many years and have extensive experience in the fields of Chinese (Taiwanese) translation such as: healthcare, agriculture, industry, processing, food, etc. Products…
The advantages of using interpreters and interpreters in Taiwan instead of domestic interpreters are as follows
Understanding Taiwan's culture, economy, and politics
The ability to use the Taiwanese language better, understand the dialect terms to help the negotiation process, signing transactions easier and more convenient.
Lower costs if bringing domestic interpreters such as air tickets, hotels, meals, transportation, etc
Can advise on how to trade and travel in Taiwan
Having relationships in Taiwan, so we can advise customers about the products and services that you are looking to cooperate with.
With those advantages, we have provided Chinese-Vietnamese
interpretation and guide services
in Taiwan for Vietnamese companies and individuals and have been highly appreciated by customers for their language and quality. service volume.
Areas where we accept Chinese interpreters in Taiwan
Chinese interpreter
in Taiwan (Taipei, Taichung, Tainan) about buying and selling interpreting goods in Taiwan (Taipei, Taichung, Tainan) to visit relatives, reunite interpreters in Taiwan (Taipei, Taichung, Tainan) to visit the factory, visit the interpreter production facility in Taiwan (Taipei, Taichung, Tainan) about the business of interpretation in Taiwan (Taipei, Taichung, Tainan) about cultural exchange, interpreter/guide in Taiwan (Taiwan, Taichung, Tainan) about tourism, please contact us to receive service support and quotation.