Deprecated
: Function WP_Query được gọi với một tham số đã bị
loại bỏ
kể từ phiên bản 3.1.0! Hãy sử dụng
ignore_sticky_posts
thay cho
caller_get_posts
(sẽ sớm bị loại bỏ) in
/home/nhdic1rb/domains/dichthuatchaua.com/public_html/en/wp-includes/functions.php
on line
5697
Like Vietnamese translation service, Vietnamese interpreting service holds great potentials for development. Although Vietnamese is not the biggest language in the world, more than 80 millions speakers inside and outside Vietnam make it have certain level influence.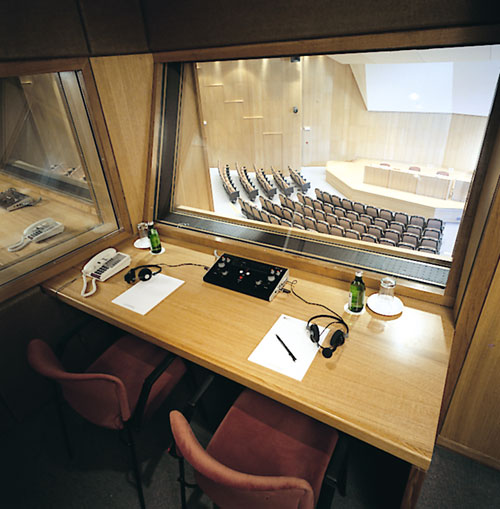 In fact, there are thousand times in one day that need Vietnamese interpreting service. Any meeting, whether formal or informal, between Vietnamese and foreign people will not go on smoothly without Vietnamese interpretation. Unlike translation that you can do it on your desk, interpretation is a process that happens immediately at the same time with the meeting. Therefore, pressure of time and pressure from all the participants in the meetings make Vietnamese interpretation a much harder job.
Therefore, only highly – qualified and well – experienced Vietnamese interpreters can get over these obstacles. Because Vietnam is developing so fast in international market, the demand for Vietnamese interpreting service is becoming higher than ever and more various, ranging from telephone interpreting, conference interpreting, and so on.
With the fast growth of Vietnam recently, Vietnamese interpreting service will keep developing more and more, contributing in further development of our country.
Knowing about that, Focus Asia Translation and Interpretation provides customers with the best interpreting services. 
Our interpreting services include:
Super rush services: 24/7 customer support. Quickly quote a price after 15 minutes.
Ensuring 100% information secure with an NDA.
Fully equip interpreters with state-of-the-art technology including headphones, microphones, booths, etc.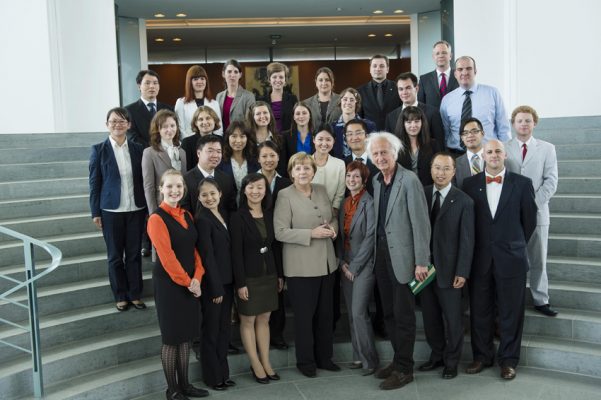 Why you should choose our interpreting services?
1. Professional interpreters
As the top translation company in the field of interpretation in Vietnam, Focus Asia Services of Translation and Interpretation has built a team of professional interpreters.
2. Standardized interpreting process
In order to most exactly bring interpretation content for customers, Focus Asia Services of Translation and Interpretation's interpreters always comply with the standardized interpreting process including 4 steps: evaluation, analysis, translation, and revision. This ensures to avoid almost interpreting errors, even the smallest ones.
3. Shortening the time to complete projects
Our experience in project management combined with standardized interpreting process will shorten the time to complete projects and help to save interpreting costs for customers.
4. The most reasonable & competitive price
In the long years of work experience in interpretation , Focus Asia Services of Translation and Interpretation is proud of holding variety of experience, skills, techniques and knowledge background in this field. Therefore, we pledge to offer the most reasonable & competitive price for these services.
THE REASONS WHY CUSTOMERS CHOOSE US
1. Professional translator with rich experiences, deep knowledge, sense of responsibility and excellent language skills.
2. Quote a price flexibly; give preferential treatment to customers.
3. Commit to refund 100% of money if translating error is more than 9%.
4. Absolute security for customers' information.
5. Assume responsibility for the rate of translating process, revising by the leading quality standards systems that have gained acceptance worldwide such as N 15038: 2006, ISO 9001: 2008.
6. Timeless warranty, store customers' documents for 10 years.
7. Support customers at any times.
8. Offer free expert advice for customers with enthusiastic and experienced staffs
Choose our services to have the best interpreting services !