Russian Translation and Interpretation in HCM city
Are you searching for a Russian Interpretation for a workshop, colloquy, important bilateral trade negotiations but do not know any companies hiring this service with high quality and reasonable prices? Nowadays, although translation companies are mushrooming everywhere, Focus Asia Translation and Interpretation proudly provides customers with the best Russian Translation and Interpretation services in HCM city.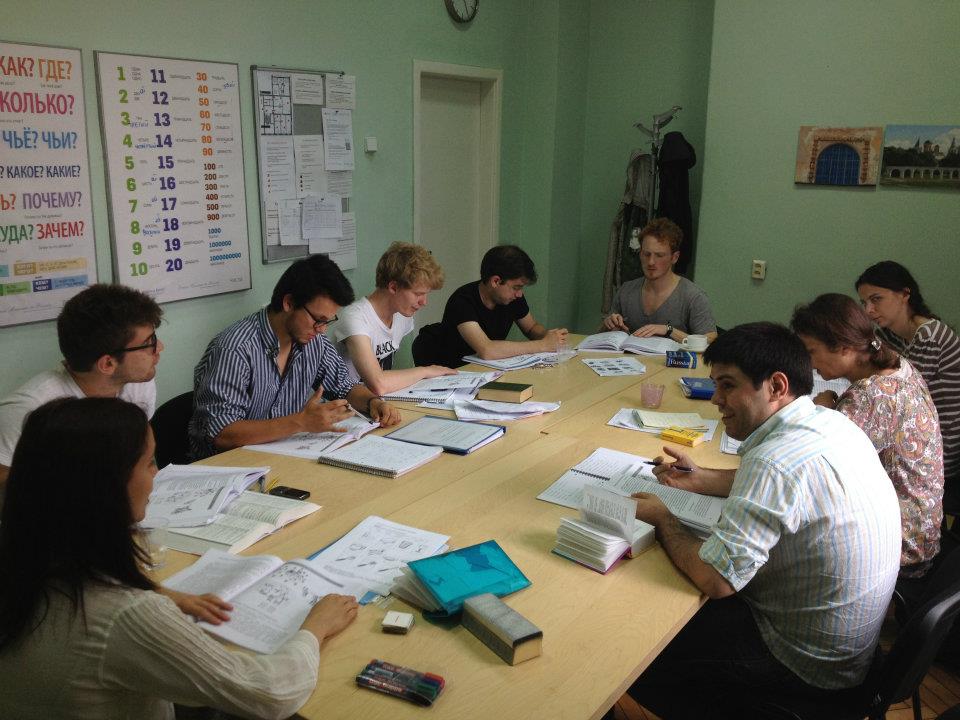 Human is considered as the most important factor in developing in Interpretation Field. Translation and interpretation process with top inspection standards combine with well- trained Russian Interpretations having over 10- year practical interpreting experience in National Translation Center, Department of Foreign Affairs, international workshops and conferences always bring satisfaction to customers.
Why you should choose our services?
1. Professional Russian Interpreters
As the top translation company in the field of Russian interpretation in Vietnam, we have built a team of professional interpreters who have:
– Excellent expertise
– Wide experience in this field
– Prestige, responsibility and professional ethics
2. Effective interpreting services
As a prestigious interpreting company, we pledge to offer the most effective Russian interpreting services.
3. Convenience
Our professional interpreting services help you to exchange, negotiate and cooperate with foreign partners without long-term interpreters.
4. The most reasonable & competitive price
In the long years of work experience in Russian interpretation, we are proud of holding variety of experience, skills, techniques and knowledge background in this field. Furthermore, we pledge to offer the most reasonable & competitive price for all interpreting services.
Our Russian Interpreters team in HCM city will represent customers with the most professional image in every translation sessions.
If you need to hire Russian Interpreters for workshops, projects or conferences, let Focus Asia Translation and Interpretation be your language bridge and bring you the most wonderful services.
Contact us to have the best services!
Hanoi office: 26 Lang Ha, Dong Da district, Hanoi city
HCM city office: 89 Pasteur, 1 District, Ho Chi Minh city
Tel: 04.3.9903758
Mobile 0932232318 – Mr Vũ.
Email: lienhe@dichthuatchaua.com