Malay (/məˈleɪ/; Bahasa Melayu; Jawi script: بهاس ملايو) is a major language of the Austronesian family. Malay is the national language of not only Malaysia, but also Brunei and Indonesia. Malay is also known as one of four official languages of Singapore. This language is spoken natively by 40 million people across the Malacca Strait, including the coasts of the Malay Peninsula of Malaysia and the eastern coast of Sumatra in Indonesia, and has been established as a native language of part of western coastal Sarawak and West Kalimantan in Borneo. The total number of speakers of the language is more than 215 millions.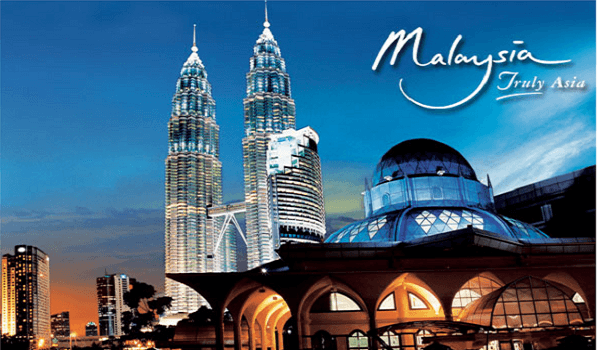 The demand of Malay translation is rapidly growing year on year. Consequently, a series of Malay translation companies were born. A specialized translation company will satisfy all specialized requirements in each translation. However, it is a significant challenge that only a few companies can deal with.
As the top company in the field of translation in Vietnam, Focus Asia Services of Translation and Interpretation proudly owns professional translators who have great expertise as well as responsibility and wide experience in Malay translation.
We are honourable to gain the credibility of many private enterprises, international organizations and State agencies such as Vietnam Airlines, BRAUNECK-KUECHEN, CJ, KFW, Herz fur Herz – Stiftung fur Leben, TDG, YS, etc.
Like other languages' translation, Malay translation in Focus Asia Services of Translation and Interpretation is divided into many different areas in order to ensure the specialization as well as the quality of translations.
FOCUS ASIA SERVICES OF TRANSLATION AND INTERPRETATION OFFERS MALAY TRANSLATION SERVICES INCLUDING:
Certified and/or notarized translation
Website translation
Book translation
Specialized translation (Economics, Politics, Culture, Society, Health, Education, Environment, Science, Technology, etc.)
Movie translation, dubbing, voice-over & inserting subtitles
Consular legalization
Editing and/or revising translations
Game translation and localization
Contract translation
Notarizing translations
Etc.
from Malay into Vietnamese and/or other languages or vice versa.
WHY YOU SHOULD CHOOSE MALAY TRANSLATION SERVICES BY FOCUS ASIA SERVICES?
Professional translators
Standardized translation process
High quality specialized translations
Shortening the time to complete projects
Prestige & conscientiousness
Free assistance and consultancy around the clock for all our translation services
Cheapest prices
Choose our services to have the best translations!