Deprecated
: Function WP_Query được gọi với một tham số đã bị
loại bỏ
kể từ phiên bản 3.1.0! Hãy sử dụng
ignore_sticky_posts
thay cho
caller_get_posts
(sẽ sớm bị loại bỏ) in
/home/nhdic1rb/domains/dichthuatchaua.com/public_html/en/wp-includes/functions.php
on line
5697
Notarized translation of birth certificate into French
Asia Translation is a reputable and reliable translation agency that translates notarized birth certificates into professional French and receives notarized translation nationwide.
A birth certificate is an important document that records the birth of a specific person and is an indispensable component in many forms of records and administrative procedures, such as student records, Applications for scholarships, temporary residence cards, or visa extensions for children…
The translation and notarization of birth certificates are very important, not only to help agencies and organizations with foreign elements to read and understand but also to recognize the legality and legitimacy when using birth certificates to practice. procedures in another country.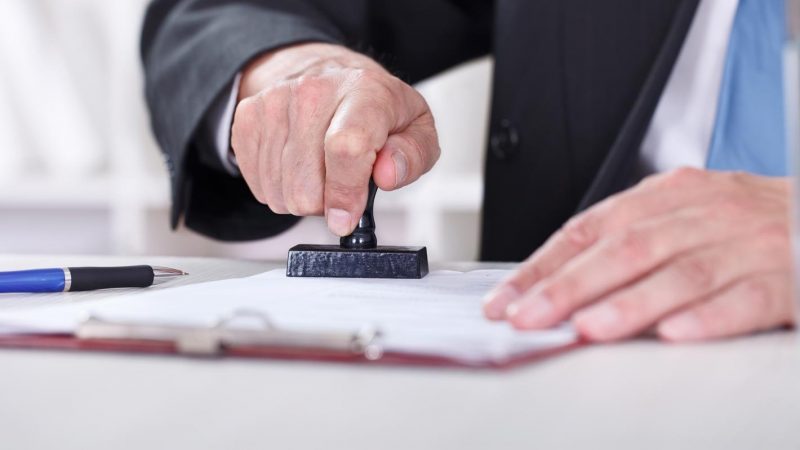 Notarized translation of birth certificate into French
Currently, the need for notarized translation of birth certificates into French is increasingly popular and equally important. So finding a reputable address to do this is not easy. Asia Translation Company with many years of experience in translating and notarizing documents is always happy to complete your documents as quickly as possible.
For notarized translation of your birth certificate into French, you need the original or a copy of your birth certificate that can be easily translated and notarized.
In addition, we also receive translation and notarization of birth certificates into other languages ​​such as Chinese, Korean, Japanese, Russian,…
Asia Translation Company – A reliable and reputable translation place
With many years of experience in the field of translation in general and notarized translation of French documents in particular. Asia Translation is committed to providing reliable, fast, accurate, low-cost notarized translations, and can help you more conveniently in the process of completing documents.
Contact us now for a consultation as soon as possible!