Deprecated
: Function WP_Query được gọi với một tham số đã bị
loại bỏ
kể từ phiên bản 3.1.0! Hãy sử dụng
ignore_sticky_posts
thay cho
caller_get_posts
(sẽ sớm bị loại bỏ) in
/home/nhdic1rb/domains/dichthuatchaua.com/public_html/en/wp-includes/functions.php
on line
5697
Website localisation; website translation from English, German, French, Japanese, Korean, Russian, Laos, Cambodian, Malaysian, Norwegian, Swedish, etc into Vietnamese; website translation from Vietnamese to international language.
In this 4.0 period, company's website is considered as a useful marketing channel which individual or business community can show their product's information and publicize their brand. But the question is how to give information and users can access it if the company do not understand the language and culture of their customers ? According to social statistics of Times Magazine, people spend 3 times longer reading a news or a product demonstrated in native language than in foreign language, and the rate of transactions is 5 times higher than that of websites written in foreign language. As a result, in order to access the mass number of customers, individual or company has to translate or localize website to maximize profits. 

Advantages that website translation into native language brings if individual or company has specific plan and reasonable implementation method.
– Customers can access the products' information easily.
– Building trust and reputation as a professional international company.
– Promoting the competitive ability, maximize profits.
Website translation/ website localization
A lot of customers have to accept poor translations because some translating companies mechanically use "Google Translate" or just "Copy and Paste" available translations so products sent to customers will bring negative results. Feeling shortcomings in the languages makes the customers lost confidence in the product. This leads to the waste of customers' time and money.
Focus Asia Translation and Interpretation proudly provides the best website translation and localisation services because we not only are a international translation company but also applies translation tools like Wordfast, Trados and handle a lot of file formats such as XML, HTML, XHTML, CSS, JAVA, FLASH, ASP, JSP, etc. After being sent data sources, we will process and translate a complete content which is ready to be put on hosting to integrate into the internet world.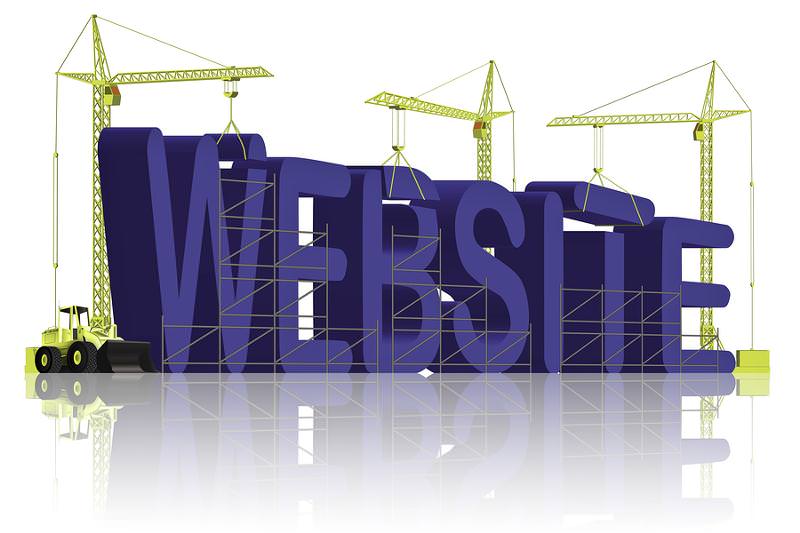 The process of website translation and localization
The process of website translation and localization is divided into many stages. In the beginning of the process, Project Manager Dept in Focus Asia Translation and Interpretation will corporate with Marketing/ Foreign/ Customer Image Dept to find out information, mission, vision then planning website translation and localization which is the most suitable to language and culture of the target language. Furthermore, we also set up a schedule of specific stages to ensure the project is on time and no costs incurred in the translation process. 
The most common translated websites: Korean website translation, Chinese website translation, English website translation, Japanese website translation.
The most important stage is Transliteration. We process and handle original documents handed over by the customers. In the long years of work experience in website translation, we owns professional translators having a good expertise and wide experience in translating languages such as English, Chinese, Korean, Thai, Laos, Malaysian, Indonesian, etc and rare languages. Our translators and foreign collaborators who understand the local culture and languages edit your translation and make the language "softer".
Focus Asia Translation and Interpretation has built content management system to optimize and synchronize translation and original website content . 
We pledge to provide the most professional website translation and localization services with the best prices.
Contact us to have the best services!