Deprecated
: Function WP_Query được gọi với một tham số đã bị
loại bỏ
kể từ phiên bản 3.1.0! Hãy sử dụng
ignore_sticky_posts
thay cho
caller_get_posts
(sẽ sớm bị loại bỏ) in
/home/nhdic1rb/domains/dichthuatchaua.com/public_html/en/wp-includes/functions.php
on line
5697
Translation of Trademarks from Korean to Vietnamese
Goods: cosmetics, drinks, food, electronic products… Koreans need to go through the translation process when they come to Vietnam so that Vietnamese consumers can access and easily receive them. So what is the translation of content from Korean to Vietnamese? Where to provide Korean to Vietnamese translation? Through this article, you will find the answer.
Translate Korean to Vietnamese product labels
On the goods label, the product brand usually includes the following contents: name of goods; the name of the organization or individual responsible for the goods; quantitative; date of manufacture; expiry; the origin of the goods; effects, meanings and roles of products and goods. Therefore, the translation of Korean goods labels into Vietnamese is the translation of the above contents. And the translation may have to be based on: writings, prints, drawings, photocopies of words, drawings, pictures glued, printed, attached, molded, carved, engraved directly on goods, commercial packaging products or on other materials affixed to the goods.
Asia Translation provides Korean to Vietnamese translation of trademarks
Usually, product labels and trademarks have a small number of pages, so translating Korean product labels into Vietnamese takes a while, but not too long. With Asian translation services – where we have a team of professional translators, graduated from prestigious universities, and have many years of experience in translating trademarks and trademarks, we can assist you. You get the Korean to Vietnamese translation in the shortest time.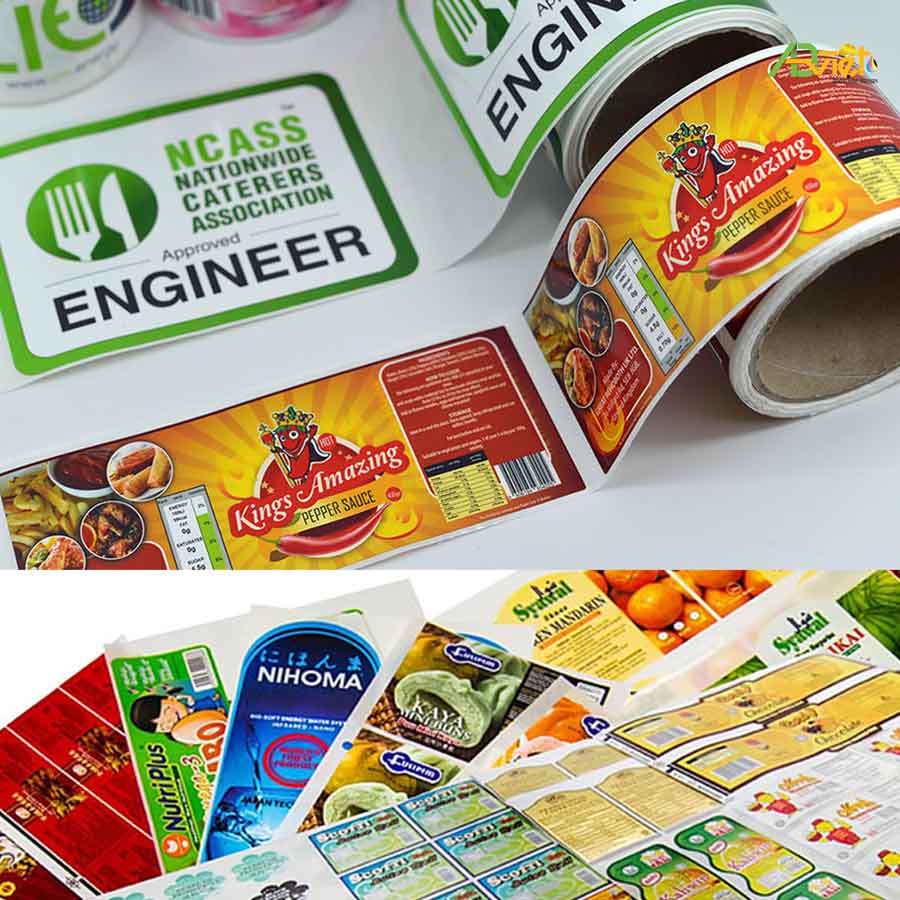 Experience in translating Korean into Vietnamese product labels of Asia Translation
During more than 20 years of establishment and development, Asia Translation has gathered a team of translators to translate Korean into Vietnamese for professional labels and trademarks that can support:
Translate Korean into Vietnamese product labels of dried products: imported and exported dried foods (raisin, dried nuts)…
Translate Korean to Vietnamese labels of drinks: teas of all kinds, beers of all kinds, nutritional drinks of all kinds, soft drinks…
Translate Korean to Vietnamese foods (olive oil, instant noodles, ice cream, confectionery, milk, …) household products, electronics, functional foods/supplements (all kinds of pills), nutritional herbs, etc.
Translate Korean to Vietnamese packaging of goods, brands, product announcements, goods…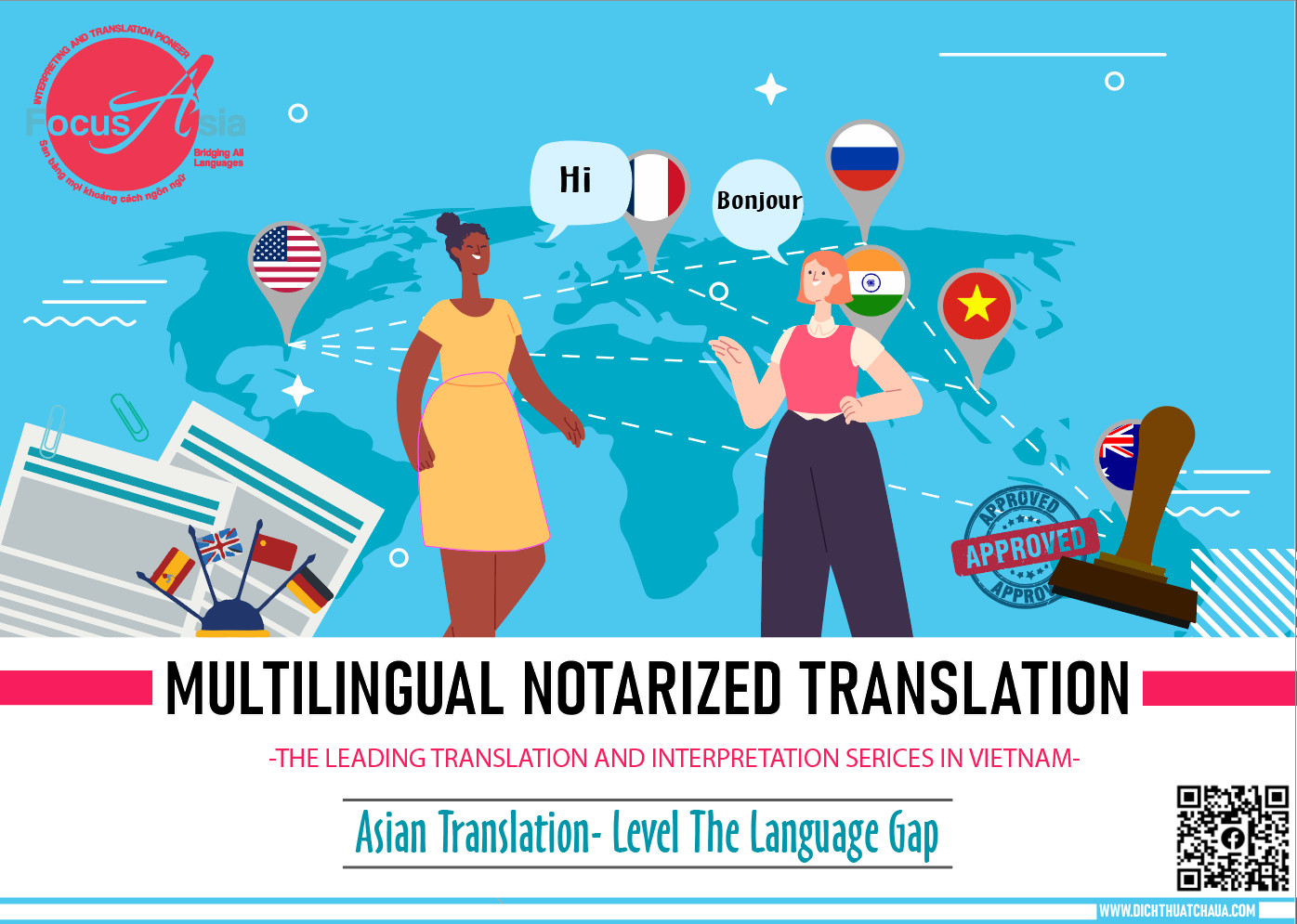 If you need to translate Korean into Vietnamese for goods labels and trademarks, please come to Asia's translation service. Many years of translation work, Asia Translation Company has always received the trust of many domestic and foreign enterprises, production and business establishments. And in the future, we will always accompany your business in creating brands and promoting products and goods in the Vietnamese market.