Deprecated
: Function WP_Query được gọi với một tham số đã bị
loại bỏ
kể từ phiên bản 3.1.0! Hãy sử dụng
ignore_sticky_posts
thay cho
caller_get_posts
(sẽ sớm bị loại bỏ) in
/home/nhdic1rb/domains/dichthuatchaua.com/public_html/en/wp-includes/functions.php
on line
5697
Laos accounting translation is a demanding translation field in terms of expertise. However, it will not be difficult if you have a good grasp of the accounting terms and different national accounting standards of various countries. With the popularity of accountant on a global scale, Laos accounting translation is considered as one of the most common translation fields in the world.
LAO- THE CONNECTION AMONG ECONOMIES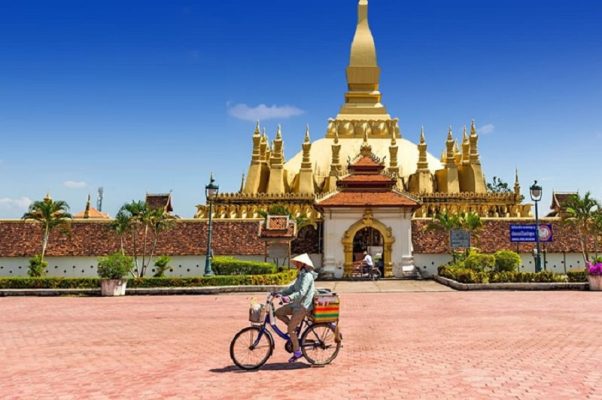 Laos has been around for hundreds of years with a long history; culture; people and economy. Laos' economy is increasingly developing as Laos starts to gradually encourage private economic sector instead of its state administration in 1986. Laos also opens a stock exchange in 2011 which provides neighborhood countries like Vietnam, Chinese, Thailand with hydro power.
As a result, with the advantages of history and geography, Vietnam and Laos has been keeping a stable cooperative relationship with each other. Besides, the investment, import and export between Vietnam and Laos make the demand for economic and accounting translation more important than ever.
We translate Laos accounting translation such as: Financial report, accounting market analysis, annual report of shareholders, audit report, financial news websites, typical form, bills, payment order, bank guarantee, etc.
In accounting, our translators have knowledge about accounting terminology like Liabilities, inventory, fixed assets, liquid assets, etc.
Combining 26 Vietnamese accounting standards with IAS/ IFRS in Vietnam is so demanding that not everyone can do. Furthermore, the simple application of Vietnamese accounting standards is just normal application without updating any changes of IAS/ IFRS in recent years which makes professional Vietnamese accountants meet a lot of difficulties in accounting and audit for foreign companies.
The necessity of Laos accounting translation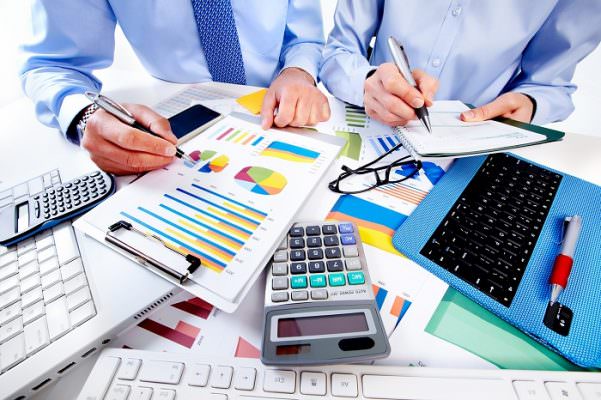 Accounting comprises all of the company's input fields including fixed costs, mobile expenses, assets, etc. It governs the relationships of the market economy. Accounting especially plays an important role in the trend of multinational cooperation. 
Updating accurate accounting information is the basis in researching, building production and business plans and planning the company's future development path. Thus, translating accounting documents for partners, companies' report or the operation of branches' report is one of the regular activities of the companies with foreign elements
Knowing about that, Focus Asia Translation and Interpretation proudly provides some Laos accounting translation services:
– Financial report, economic report, internal accounting reports, consolidated report, sales report, etc.
– Laos accounting translation and Laos audit translation basing on international audit standard.
– Translation of revenue and expenditure accounting documents.
– Laos invoice and voucher translation.
– Translation of some Laos accounting regulations, laws, circulars and standards.
THE REASONS WHY CUSTOMERS CHOOSE OUR LAOS ACCOUNTING TRANSLATION SERVICE?
1. Professional translator with rich experiences, deep knowledge, sense of responsibility and excellent language skills.
2. Quote a price flexibly; give preferential treatment to customers
3. Commit to refund 100% of money if translating error is more than 9%
4. Absolute security for customers' information.
5. Assume responsibility for the rate of translating process, revising by the leading quality standards systems that have gained acceptance worldwide such as N 15038: 2006, ISO 9001: 2008
6. Timeless warranty, store customers' documents for 10 years.
7. Support customers at any times.
8. Offer free expert advice for customers with enthusiastic and experienced staffs
Contact us to have the best services!