Deprecated
: Function WP_Query được gọi với một tham số đã bị
loại bỏ
kể từ phiên bản 3.1.0! Hãy sử dụng
ignore_sticky_posts
thay cho
caller_get_posts
(sẽ sớm bị loại bỏ) in
/home/nhdic1rb/domains/dichthuatchaua.com/public_html/en/wp-includes/functions.php
on line
5667
Provide Japanese – Vietnamese interpretation in Japan, hire tour guide in Japan
Vietnam – Japan have a long-standing relationship. Right from the 16th century, trade relations between the two countries were very bustling, leaving a historical mark in the relationship between the two countries. Later, although the relationship between the two countries had many ups and downs, since the official establishment of diplomatic relations in September 1973, Vietnam and Japan have become increasingly important partners of each other in all aspects of the world. fields from politics, diplomacy, economy, trade, investment, development aid to human resource development, science and technology, culture and people-to-people exchanges.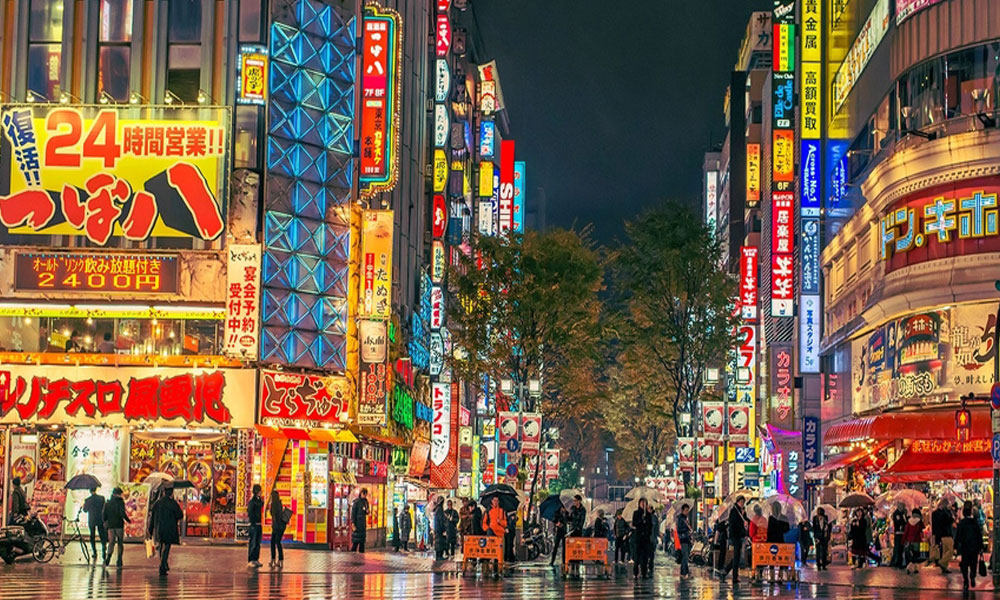 Regarding ODA, Japan has 1,885 valid FDI projects in Vietnam with a total registered investment capital of nearly 29 billion USD, ranking 1 out of 96 countries and territories investing in Vietnam. Every year, thousands of Vietnamese international students and trainees come to Japan to work and study
Japanese translator, Japanese interpreter in Japan and other major cities in Japan
Thus, the potential for trade between the two countries is huge. Understanding this need, we provide guides who are Vietnamese students studying at universities in Japan and interpreters who are Vietnamese living in most major cities of Japan such as: Aichi – Akita – Aomori – Chiba – Ehime – Fukui – Fukuoka – Fukushima – Gifu – Gunma – Hiroshima – Hokkaido – Hyogo – Ibaraki – Ishikawa – Iwate – Kagawa – Kagoshima – Kanagawa – Kochi – Kumamoto – Kyoto – Mie – Miyagi – Miyazaki – Nagano – Nagasaki – Nara – Niigata – Oita – Okayama – Okinawa – Osaka – Saga – Saitama – Shiga – Shimane – Shizuoka – Tochigi – Tokushima – Tokyo – Tottori – Toyama – Wakayama – Yamagata – Yamaguchi – Yamanashi for Vietnamese businesses are looking to expand their market in Japan and import-export businesses with the Japanese market.
The advantages of using interpreters and translators in Japan instead of domestic interpreters are as follows
Understanding Japanese culture, economy, politics
The ability to use the Japanese language better, understand the dialect terms to help the negotiation process, signing transactions easier and more convenient.
Lower costs if bringing domestic interpreters such as air tickets, hotels, meals, transportation, etc
Can advise on how to trade and travel in Japan
Has relations in Japan
With those advantages, we have provided interpretation and interpretation services and guides in Japan for cases such as
Rent a Japanese tour guide online,
Cargo and transshipment of goods from Japan to Vietnam, and hire interpreters to pick up goods and place orders in Japan
Consular support, translation of Japanese documents, etc.
Interpreting Vietnamese and Japanese at Japanese hospitals for specialties such as: sex change, giving birth at will, plastic surgery
Interpreting/Translating Japanese, English, Vietnamese for seminars, conferences, bilateral trade cooperation in Japan.
Please contact us for more information and advice!