Deprecated
: Function WP_Query được gọi với một tham số đã bị
loại bỏ
kể từ phiên bản 3.1.0! Hãy sử dụng
ignore_sticky_posts
thay cho
caller_get_posts
(sẽ sớm bị loại bỏ) in
/home/nhdic1rb/domains/dichthuatchaua.com/public_html/en/wp-includes/functions.php
on line
5697
Notarized translation of Covid-19 test certificate
What is a Covid-19 test?
Covid-19 testing is the most advanced method available today, giving quick and accurate results for patients who are positive or negative for SARS-CoV-2 virus to promptly apply appropriate epidemic prevention and control measures, suitable for disease control.
Currently, the medical examination and treatment system licensed by the Ministry of Health to conduct Covid-19 examination mainly uses the following two test methods:
– Molecular biology test (Realtime RT-PCR): to detect RNA of SARS-CoV-2 virus. As recommended by the CDC, the real-time RT-PCR test is the "gold standard" for diagnosing Covid-19. RT-PCR test processing usually takes about 3-4 hours.
– Antibody test (Quick Test): This technique is simple, inexpensive, gives quick results. It only takes 15-20 minutes to have results with or without antibodies.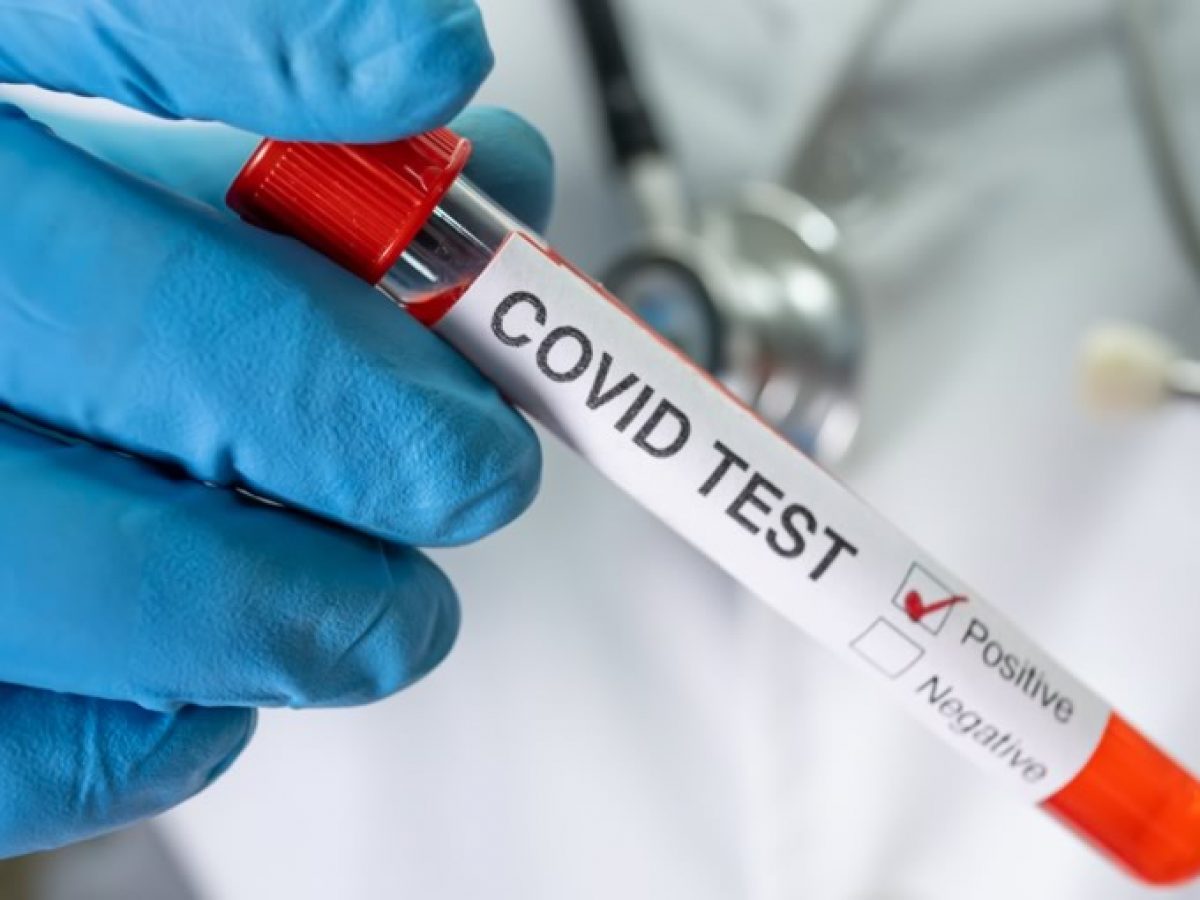 Who needs to be examined for Covid-19?
People assumed of being infected with SARS-CoV-2 virus (with signs and symptoms) such as fever, cough, difficulty breathing, sore throat, pneumonia, loss of smell
Persons who have been in direct contact with Covid-19 patients (F1)
People entering from countries with Covid-19 epidemics
Covid-19 patient during treatment
As directed by a doctor/investigator/medical authority
Cases of severe pneumonia that cannot be explained with other causes
People who regularly participate in activities with a high risk of Covid-19 infection such as sales team, people working in crowded, tight environments
Surveillance testing in the community where clustering occurs
If you are located in a local epidemic area, you need to immediately contact a medical facility for an early Covid-19 test, or use the proactive testing service at places licensed by the Ministry of Health to share the burden for the force against the Covid-19 epidemic.
Steps to notarize translation of Covid-19 test certificate at Asia Translation
Asia Translation Company for more than 20 years of operation and development, with the operating guideline "Customer satisfaction, is our success". Therefore, Asia Company always pays attention and meticulously checks to avoid unnecessary errors. Asia always
translates notarized Covid-19 test certificates
according to a specific, scientific process
Step 1: Receive documents from customers
Original, true copy of the original, image copy
Method of receiving documents: receive directly at the office or receive documents via zalo, email of the company.
Step 2: Make a translation profile and store the file
In this step, to facilitate the quick translation, we scan the original, save the file, and generate the translation code.
Step 3: Deploy translation
In this step, we choose the right translator for the document, ensuring accurate and fast translation results, meeting the requirements of having the most complete and quality translation for your customers.
Step 4: Translation
The translator scans the entire content, evaluates the level, selects the appropriate set of terms, to ensure that the profile is translated correctly, the style and semantics are not rigid and difficult to understand.
Step 5: Proofreading
After the translation is completed, this translation will be re-checked by the best QA team. Here, errors will be corrected immediately.
Step 6: Prepare notarized documents
This stage must arrange notarized documents according to regulations: translation, true copy of the original or photocopy, certification
Step 7: Notarize the translation
Step 8: Return documents to customers
When you receive the complete translation of the test paper, you will review and check it carefully before leaving our office.
With an agile working style,
Asia Translation Company
will complete the translation of the test paper as soon as possible, but still ensure accuracy. Coming to Asia, you will be satisfied with the way we work. Asia always wants, forever to be a bridge, to be a companion with customers, to join hands to fight the epidemic with the country.