Deprecated
: Function WP_Query được gọi với một tham số đã bị
loại bỏ
kể từ phiên bản 3.1.0! Hãy sử dụng
ignore_sticky_posts
thay cho
caller_get_posts
(sẽ sớm bị loại bỏ) in
/home/nhdic1rb/domains/dichthuatchaua.com/public_html/en/wp-includes/functions.php
on line
5667
Hire interpreters in London UK, provide interpreters in Liverpool, Birmingham, Manchester with experience and understanding of UK culture
According to civil census statistics of the British Government (United Kingdom of Great Britain and Northern Iceland)  at the end of 2012 it was estimated that there were about 55,000 Vietnamese people living in the UK. However, up to now, this number has increased quite high, with around 80,000 people and the number of international students also increasing by about 8,000 people/year.
The shopping demand of Vietnamese people in the UK market is huge. Famous products such as H&M, The Body shop, ZARA, Mother Care, Mamapapa, Next… have completely conquered Vietnamese young people and mothers. So ordering and buying and even going to London UK to shop is the desire of shopping lovers. Moreover, the tourism demand in the UK of Vietnamese people is great because it is a land of friendliness, hospitality, and a place rich in culture and history. Every major city in the UK has Opera houses, museums, art galleries known to the world.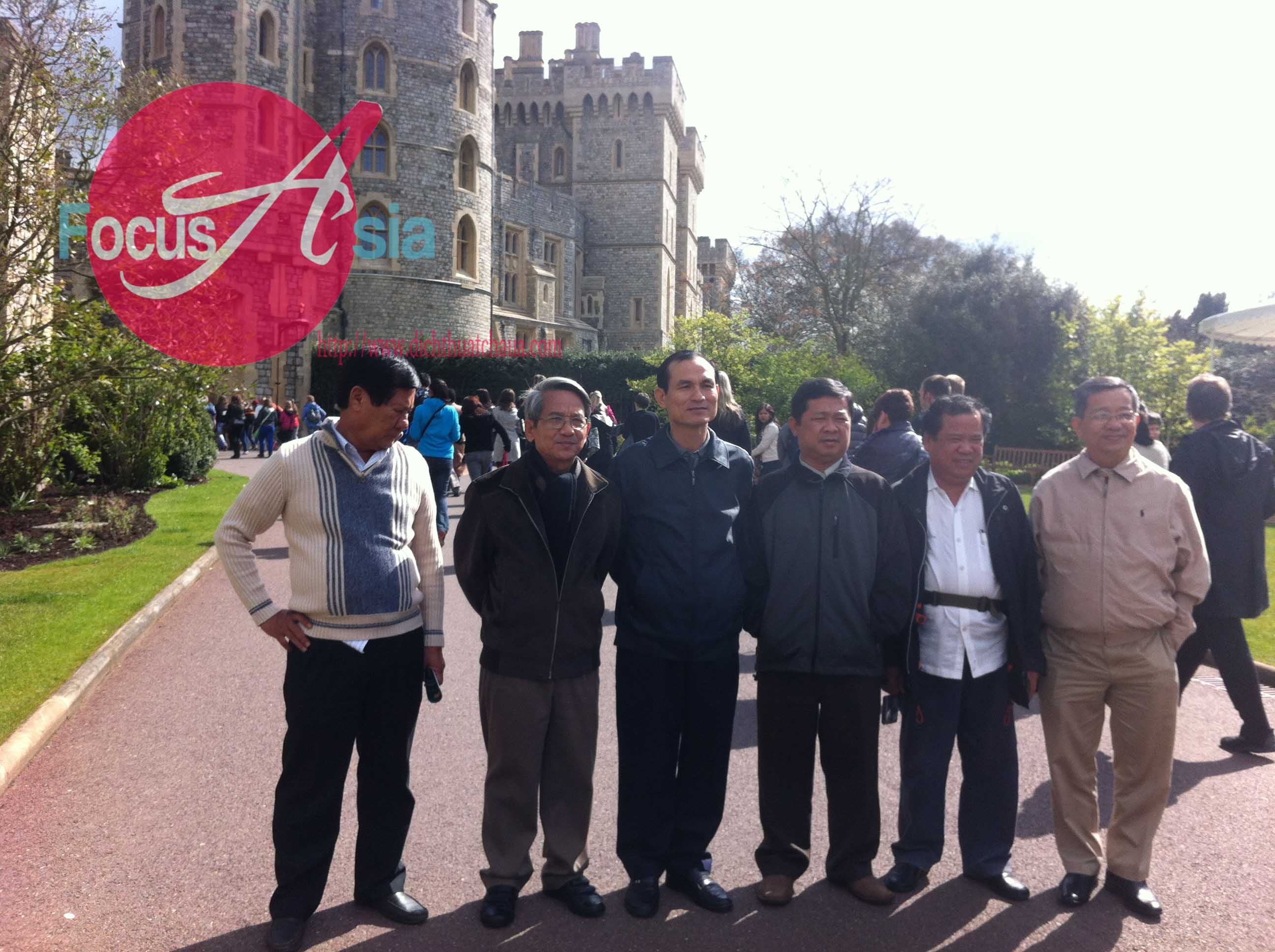 Why choose our UK interpreters and guides
With the advantage of being an international language company,
Asia Translation and Interpreting Company
based in the UK has built a team of professional interpreters and guides in UK-UK such as London, Manchester,
Birmingham . This is a team of translators and interpreters who are students and Vietnamese residing in the UK who are studying, living and working in UK.
The advantages of using interpreters and translators in UK-UK instead of domestic interpreters are as follows
Understanding UK culture, economy and politics
Ability to use English-UK language better, understand dialect terms to help the negotiation process, signing transactions easier and more convenient
Cost of travel in UK
Have UK relations
With these advantages, we have provided
translation and interpretation services
in UK to Vietnamese companies and individuals and the Vietnamese community in the UK and have been highly appreciated by our customers for their services. 
Please contact
us
for more information and advice. If you bring domestic interpreters such as air tickets, hotels, meals, transportation, etc.