Deprecated
: Function WP_Query được gọi với một tham số đã bị
loại bỏ
kể từ phiên bản 3.1.0! Hãy sử dụng
ignore_sticky_posts
thay cho
caller_get_posts
(sẽ sớm bị loại bỏ) in
/home/nhdic1rb/domains/dichthuatchaua.com/public_html/en/wp-includes/functions.php
on line
5697
TRANSLATION OF COMPANY PROFILE FROM VIETNAMESE TO JAPANESE
Translate company profile into Japanese, English,… and many other languages ​​with lower cost and higher quality.
Let's find out the phrase "Company profile" with Asian Translation
Company profile
is no longer strange to customers, companies, or organizations, it is most often used in bidding, especially in the construction field to demonstrate the ability of the unit when bidding for a project or work. In addition, the company profile is also a document that introduces the company in the most comprehensive and general way, to convey information to customers and major partners in many different fields such as economics, medication, education, electronics…
Company profile is divided into two types: contractors and common documents. For company profile, when translated into Japanese, the contractor's translation is very limited because Japanese companies with Japanese investment or cooperation do not favor the field of
construction contractors
, while other fields such as economics, engineering, electronics are many. It's a regular profile.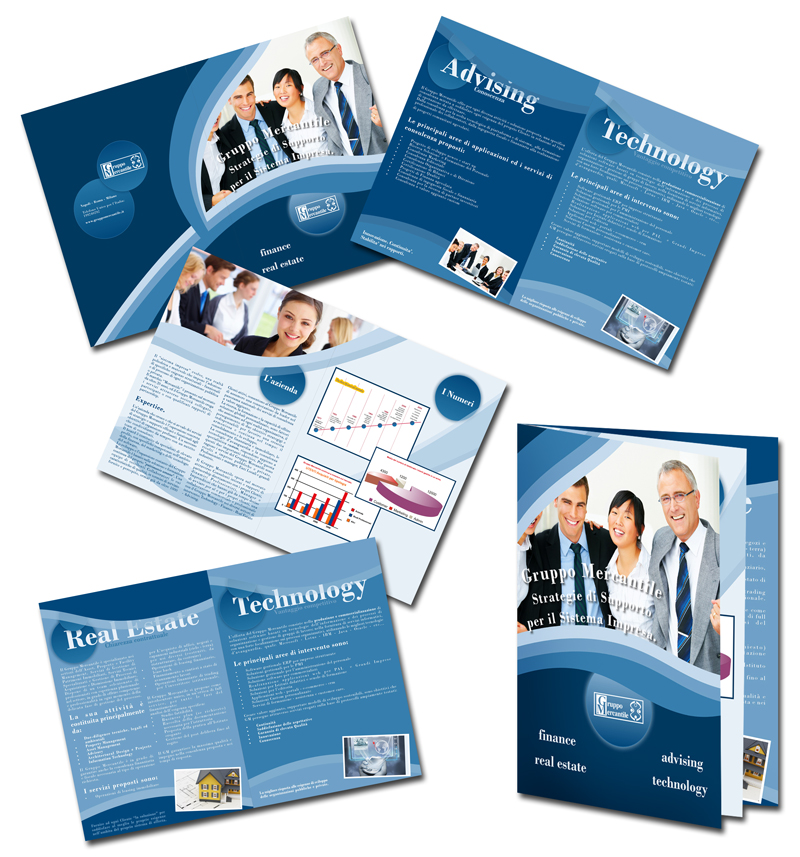 The Japanese language profile is usually not too wordy but written in a brief, complete, and formal language with illustrations from the company.
At a glance, the profile is very simple and easy to translate, but it is not. As an overview of the company and also one of the deciding factors for doing business, in cooperation with other companies, you should find a company to translate the profile into Japanese well and quality is very important.
Currently, there are quite a few Japanese translation companies, but finding a renowned, quality translation company that ensures a suitable cost is very challenging.
Criteria for translation service of competency profile into Japanese at Asia Translation
Asia Translation and Interpretation Company
is confident to be one of the leading companies in
translating Japanese
competency profiles. With more than 20 years of experience in the profession and a carefully selected translation and interpretation department, all diplomas are from N2 and above, ready to meet all requirements of customers and companies.
With the criteria only available in Asian Translation when translating competency profiles into Japanese:
Test translation (under 1 page) so that customers can experience the perfect translation quality
Maximum support for translation costs for annual customers and translations in large quantities.
Maximum support for translation handover time (priority for large customers with the fastest possible time).
Translators always have N2, N1 degrees, and experience of 3 years or more for all fields: Economics, construction, contractors, engineering, IT, science, … For each specialty, there are specialized translators.
100% quality guarantee for each translation of the Japanese competency profile.
Support 24/24h, 365 days a year regardless of holidays, or New Year holidays.
Gratitude program, promotion for annual customers, big customers always.
Proofreading support forever.
Always put yourself in the position of the customer to be able to understand the requirements to better improve your Japanese competency profile translation service, over the past 20 years the number of customers coming to Asia Translation has been increasing, that's why. It is a priceless gift that the company has.
Don't hesitate, if you or your company need to translate your Japanese competency profile, please contact us for further information, consulting and using the most prestigious service!