Deprecated
: Function WP_Query được gọi với một tham số đã bị
loại bỏ
kể từ phiên bản 3.1.0! Hãy sử dụng
ignore_sticky_posts
thay cho
caller_get_posts
(sẽ sớm bị loại bỏ) in
/home/nhdic1rb/domains/dichthuatchaua.com/public_html/en/wp-includes/functions.php
on line
5667
ENGLISH TRANSLATION OF GOLF COURSE PROJECT FOR HAPULICO REAL ESTATE INVESTMENT JOINT STOCK COMPANY
Asia Translation and Interpretation Company
has been professionally and accurately translating the golf course project into English for
Hapulico Real Estate Investment Joint Stock Company
, which is highly appreciated by the partner company for our English Translation.
About Hapulico Real Estate Investment Joint Stock Company
Hapulico Real Estate Investment Joint Stock Company was established and operated under the Business Registration Certificate No. 0103024766 issued by the Business Registration Office – Department of Planning and Investment of Ha Noi granted the first time on May 20, 2008, and changed the second time on December 2, 2008.
Hapulico Real Estate Investment Joint Stock Company operates in the following fields
Construction and installation of civil, industrial, traffic, irrigation, post office, technical infrastructure, power lines and transformer stations, lighting power lines, industrial parks, urban areas
Business hotel services, restaurants (excluding business of Karaoke rooms, bars, discos), consumer goods, trade centers
Domestic and international travel and services for tourists
Business services for buildings, urban areas, industrial parks, amusement parks, sports, office areas
Services of management, advertising, consulting, auction, brokerage, valuation, real estate trading floor
Consulting, repairing houses, offices
Real estate business
Construction and repair of transmission lines and substations up to 110KV
Mining and trading in minerals, geological exploration
Treatment of the foundation works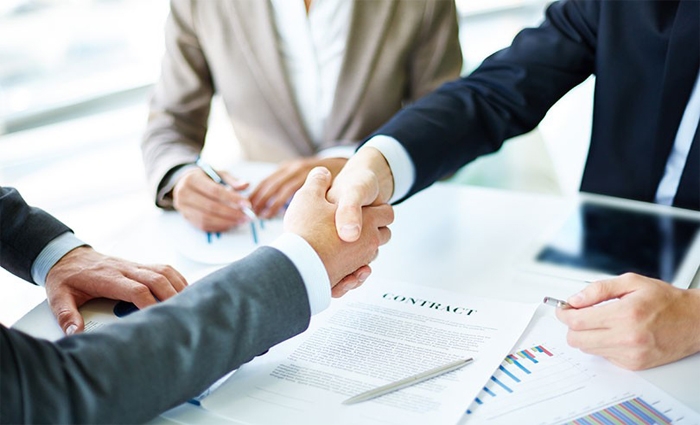 The translation process for Hapulico Real Estate Investment Joint Stock Company
At Asian Translation, everything has been clearly defined in terms of way and how to do it. To professionalize service and bring the best experience to customers. Below is the process of translating the golf course project into English from the time we receive the information to the time of completing this translation project.
Analysis and quotation
Right from the quote stage, we analyze the requirements against Hapulico Real Estate expectations and plan the exact costs and deadlines required to complete the scope of work. We also agree with Hapulico Real Estate on the specific content to be translated, the transfer format of the translation, the translation glossary according to the specialty of your business, if any.
Translating the content
We use a team of translators with expertise and experience of more than 10 years in the field of economics and commerce. Make sure to translate the client's content into the English language and culturally appropriate for the target user.
Translation handover
For golf course construction document
translation into English
, the translation can be handed over in one of the following formats: Word, Excel, PDF files for customers to edit or print out and publish.
Asian Translation has handed over to Hapulico Real Estate complete with full content and highly appreciated by Hapulico Real Estate for the quality of the
English translation
.
The project of translating documents for Hapulico Real Estate is one of the big projects of Asia Translation. We meet all the translation and interpretation needs of all customers from individuals to large and small businesses.
If you are in need of translation of multilingual documents, please contact
Asia Translation
immediately for a completely free consultation!