Providing and Hiring Spanish Interpreters and Spanish Tour Guide in HCM city
Are you searching for a company specializing in providing Spanish Interpreting service in HCM city or Spanish Interpretation into English, Vietnamese and other languages in HN with high quality and reasonable prices ? You can find these services in Focus Asia Translation and Interpretation. We proudly provides customers with the best Spanish Translation and Interpretation services.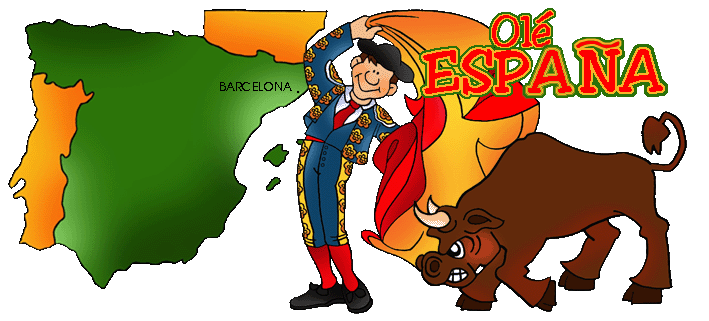 With the advantage of being a international translation and interpretation with a wide range of experience in Spanish Interpreting field, our company provides interpretation services including edit translation, and other language services for some major companies like: Vietnam Airlines, Vietjet Air, General Statistics Office, state securities commission of Vietnam, FPT company, PVI, Ford Capital, Ministry of Public Security, Ministry of Finance, etc and other non- government companies in Vietnam. We promise to increasingly improve all services to meet the needs of customers.
Furthermore, we always attach great importance to professional training, skills and working attitude of our interpreters. By appreciating career passion and professional working style, our projects always outperform other translating and interpretation companies in terms of quality including exact term, natural language style as well as securing translation documents, translation document warranty. Apart from popular languages like American, French, German, Italian, Korean, Japanese…, we also provide translating services of some rare language such as : Indian, Tagalog…  and over 50 majors : Economy, Finance, Law, Fashion, … Furthermore, Spanish cabin interpretation of our company in Seminar, MICE, conferences, … is also high- rated by customers because of its professional high quality.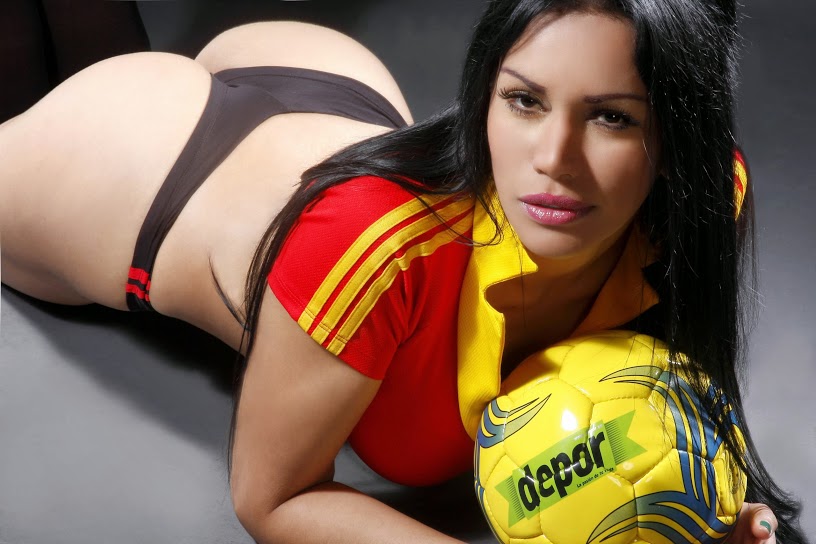 Spanish Interpretation Services into Vietnamese of Focus Asia Translation and Interpretation including some majors:
– Engineering and Technology
– Economy, Finance, Banking
– Law, Justice, International Public Law, Trade Dispute…
– Medicine and Pharmaceutical
– Mass Media, Advertising (Video, Clips, Songs, Brochure…)
– Culture, Travel, Education, Sport, Social Politics
Moreover, Focus Asia Translation and Interpretation also offer translation from Spanish to Vietnamese or other languages of bilateral and multilateral contracts, architectural design, project profile, financial report, environmental project, circular, decree, Spanish films, subtitle insertion, email, newspaper, research, …
Notarized Translation Fees in HCM city:
1. Translation Fees in HCM city: depending on the translation content including: Language accuracy and the number of documents
2. Spanish notarized sign fee: according to regulations of district, provincial, judicial office.
3. Service charge: document printing, delivery, fees related to notarization. This fee is also divided into urgent, fast or normal notarization. 
Interpretation services:
– Accompanying interpreting
– Cabin interpreting
– Consecutive interpreting 
– International conferences interpreting
– Multimedia interpreting
………
There are

8 reasons which convince customers to choose our Spanish interpretation service?
1. 100 % of our translation staffs possess the Bachelor or higher degree majoring in languages with advanced capabilities and many years of practical experience .
2. Prices is always competitive with the desires to create maximum profit for the clients
3. Commitments: 100% refund if there are translation errors exceeding more than 10%.
4. The leading data security procedures which assure the fastidious customers.
5. Commitment: Quality assurance and in time delivery
6. The best after-sales services and the leading customer care.
8. Our consulting services with specialized skills can confidently meet all from a pin to an elephant requirements.
Contact us to have the best services !