Deprecated
: Function WP_Query được gọi với một tham số đã bị
loại bỏ
kể từ phiên bản 3.1.0! Hãy sử dụng
ignore_sticky_posts
thay cho
caller_get_posts
(sẽ sớm bị loại bỏ) in
/home/nhdic1rb/domains/dichthuatchaua.com/public_html/en/wp-includes/functions.php
on line
5697
Asia Translation and Interpretation Company with the project of notarizing product labels for SEBANG VINA COMPANY HCM BRANCH, quickly, professionally and highly appreciated by the partner company for all products.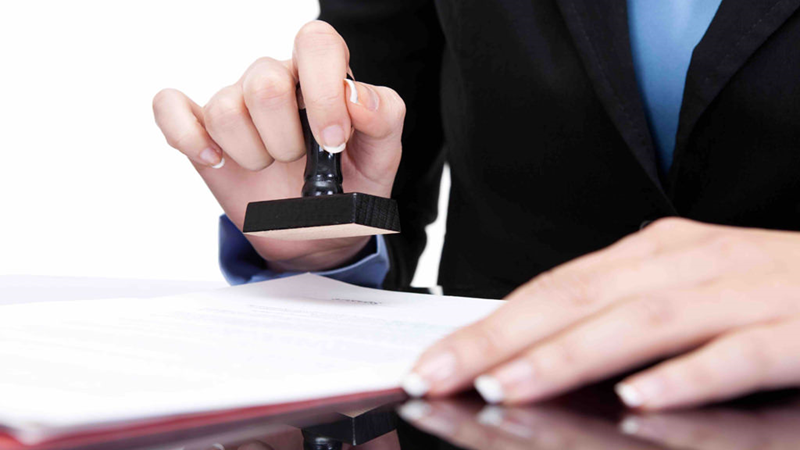 GENERAL ABOUT SEBANG VINA COMPANY HCM BRANCH
Business
Warehousing and storage of goods
(no real estate business)
Other supporting service activities related to transportation
Details: Cargo agency services; acting as an agent to carry out customs procedures and plan the loading and unloading of goods; Freight forwarding services.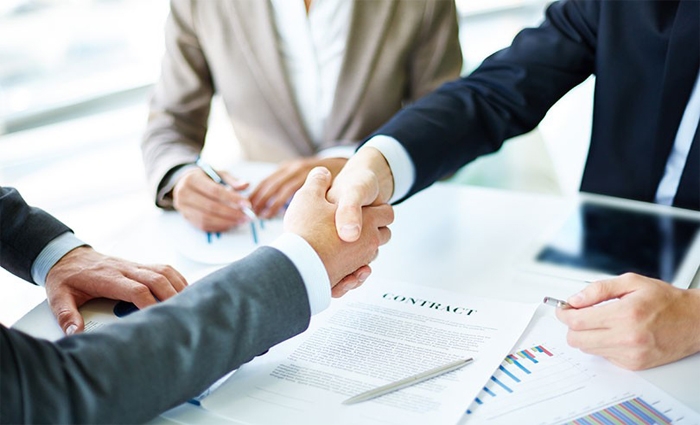 THE NOTIFICATION PROCESS OF DOCUMENT TRANSLATION FOR SEBANG VINA COMPANY HCM BRANCH
At
Asian Translation
, everything is clearly defined in terms of how and how to do it. To professionalize service and bring the best experience to customers. Below will be the process of
notarizing document translation
from the time we receive the information to the time of completing this translation project.
Analysis and quotation
Right from the quotation stage, we analyze the requirements according to the expectations of SEBANG VINA COMPANY HCM BRANCH and plan the exact cost and time required to complete the scope of work. We also agree with partners on the specific content to be translated, the transfer format of the translation, the translation glossary according to the specialty of your business, if any.
Notarize the translation
We conduct legal notarization of product label translations for customers as quickly as possible during office hours.
Translation desk
Asia Translation has handed over to SEBANG VINA COMPANY HCM BRANCH complete with full content and is highly appreciated by partners for the quality and authenticity of the documents. 
The project of notarized translation of documents for
SEBANG VINA COMPANY HCM BRANCH
is one of the big projects that Asia Translation. We meet all the
translation and interpretation
needs of all customers from individuals to large and small businesses. If you are in need of translating multi-language documents, please contact
Asia Translation
immediately for a completely free consultation.
Willing to serve!