Deprecated
: Function WP_Query được gọi với một tham số đã bị
loại bỏ
kể từ phiên bản 3.1.0! Hãy sử dụng
ignore_sticky_posts
thay cho
caller_get_posts
(sẽ sớm bị loại bỏ) in
/home/nhdic1rb/domains/dichthuatchaua.com/public_html/en/wp-includes/functions.php
on line
5697
Translation of Books Specialized in Architecture and Construction
Beginning of the dawn of human history, facing the need to protect itself against the effects of nature and weather. Prehistoric humans had to create architectural forms and had to build the first shelter to survive. Thus, architecture and construction first arise from the functional needs of people.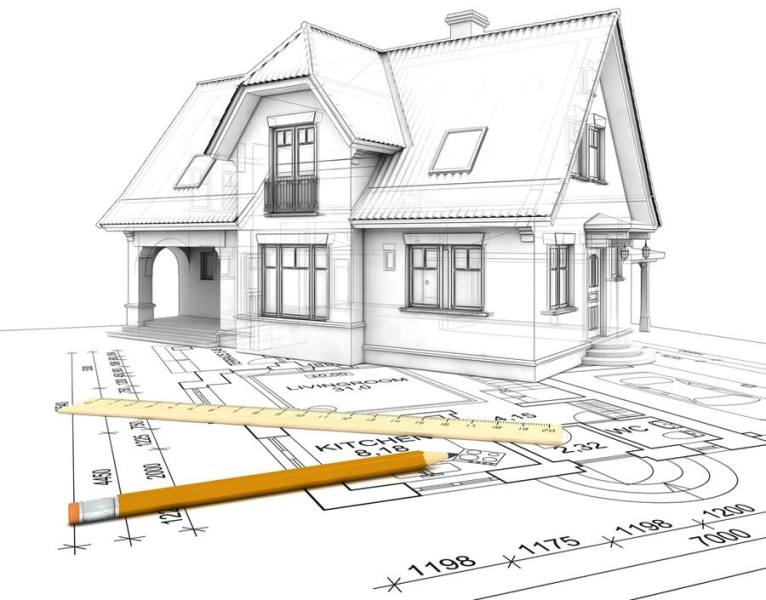 What is Architecture?
Architecture is an art and science of spatial organization and design documentation. Architect with specialized knowledge in architecture.
In addition to work design, can participate in many other management design fields such as: urban planning, urban design, landscape design, urban management, project supervision and management, interior design, graphic design or industrial design.
From available materials, scientific knowledge, experience, practical needs, conception of the meaning and aesthetic value of architectural forms. Each culture often leaves behind a series of architectural works that share their own architectural styles, typical for historical periods.
Modern architecture follows the trend of worshiping new technologies and materials. Functional use and individual creative capacity, so modern architectural works often do not have much to do with local culture.
Architecture history through the ages
The history of architecture has gone through many stages with different styles. History of famous European construction architecture. If divided by historical periods, people have the main architectural lines: Ancient Egyptian architecture Mesopotamian and Persian architecture. Ancient Greek Architecture, Ancient Roman Architecture, Byzantine Architecture and Middle-Century Russian Architecture. Roman Architecture, Gothic Architecture etc. Understanding the history of construction architecture is very important for
translators and interpreters
specializing in construction architecture, especially construction architecture books.
Architectural and Construction Specialized Translation
Translating books
in the field of architecture and construction must not only be good at foreign languages, but also require very high knowledge of living and cultural knowledge of each historical period, trends in architecture and construction.
With the advantage of being
the representative company
of One Stop Language International Company in the UK. We provide consulting on economic, political, cultural, military, medical, educational books, specialized book translation services. With a multinational staff with more than 100 languages and dialects. Together with more than 210 specialized specialties, it is sure to bring the closest approach to the original language.
We are pleased to provide book translation services specialized in architecture and construction at your request!